At General Dentistry Associates of Freehold we strive to maintain the highest levels of accreditation and pursue ongoing education to stay abreast of the latest trends in the Dental field. Read on to learn more about our staff's experience and training:
Nelson Wollek, DDS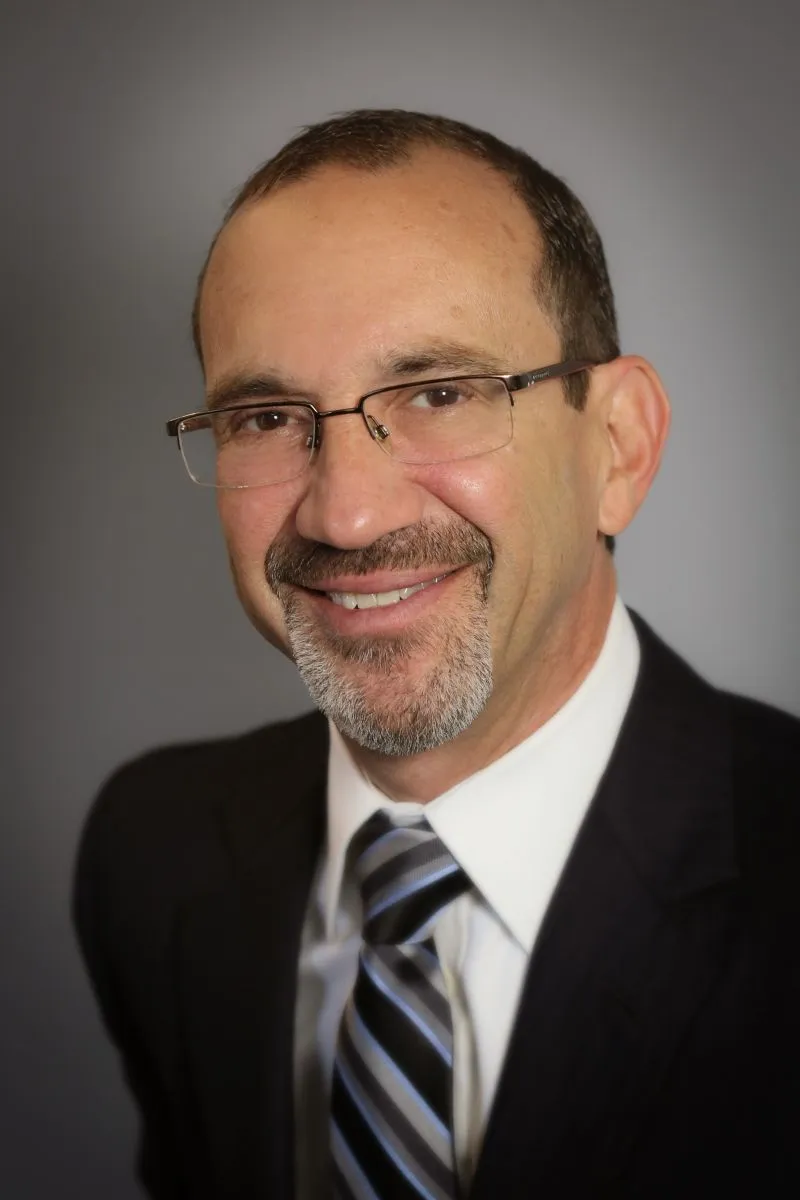 Dr. Nelson Wollek was born and raised in Brooklyn, New York. He studied Biology at Binghamton University, and received his Dental degree from the prestigious Columbia University School of Dentistry and Oral Surgery. Upon graduating in 1985, he trained and practiced Dentistry in the New York City area for 5 years, before relocating to New Jersey.
Dr. Wollek has been providing quality dental care for the greater New Jersey area since 1992. His main objective has always been to create an atmosphere of relaxed, personalized patient care. You, not just your dental needs, are the focus at General Dentistry Associates; you will find our practice is the perfect marriage of state-of-the-art dental care, and the warm environment in which it is provided.
About Our Practice & Staff
Dr. Wollek is trained and experienced in all facets of state of the art general dentistry: from digital X-ray, Implant restoration, tooth colored, metal free restorations, Cosmetic Bonding and Veneers, to Invisilign and more, Dr. Wollek will service all of your Dental needs with practiced precision, and a warm and compassionate manner.
Dr. Wollek routinely attends general and specialized dentistry forums and seminars, in order to ensure that he stay in tune with the most current dental innovations and technologies (click here to see some of the many services we provide). Additionally, he maintains longstanding relationships with the areas finest and most highly skilled specialists, should your case require additional, specified attention.
Dr Wollek and our entire staff, some who have been with him for well over a decade, are dedicated to cultivating relationships, and making your dental wellness experience one you will actually look forward to! Many of his clients are 2nd and 3rd generation; children and grandchildren of current and former patients (click here to see patient testimonials ). Some, even having relocated, continue to return (from as far as the West Coast!) to have Dr Wollek maintain and serve their oral health needs.
From routine well care, to dental emergencies, Dr Wollek and staff would be pleased to welcome you to our practice and the General Dentistry Associates family.